Blog
The Best VPN Proxy for Live Sports Streaming
The Best VPN Proxy for Live Sports Streaming
Entertainment· 2 minutes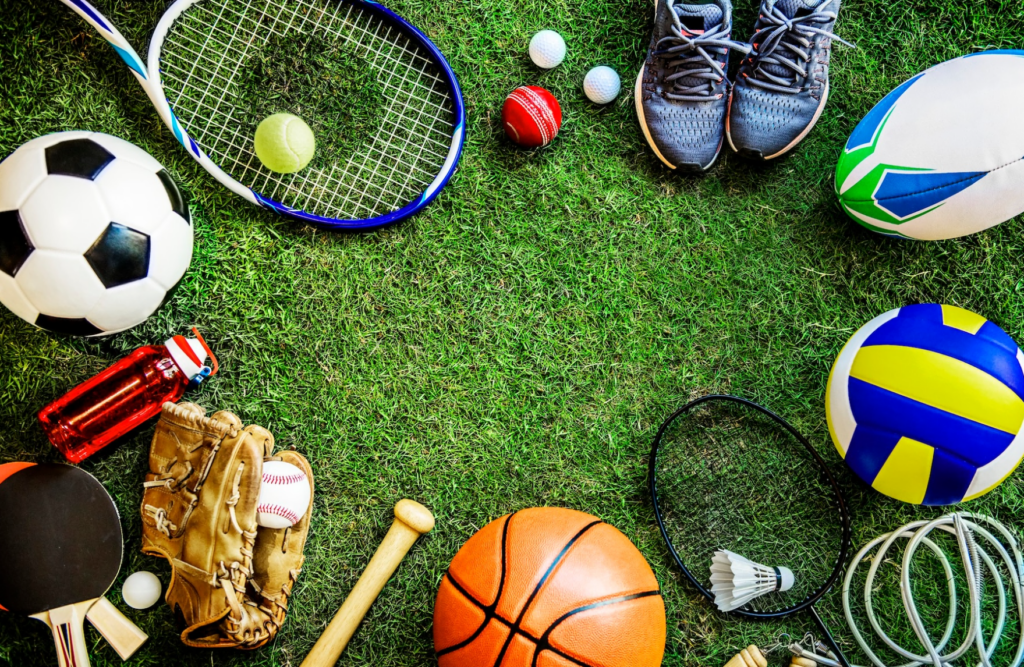 As more people than ever before considering the power and potential of a VPN network, VPN Proxy Master is answering the call with seamless connection to your favorite sports channels and sites.
With a comprehensive VPN platform and encryption service that keeps user's information private and secure, VPNs are the best way for people, companies, and businesses to stay connected. Why? They can be used to access channels around the world!
As sporting events start to come back to while we work to slow-the-COVID-19 spread, VPN Proxy Master is providing VPN for Sports connections to people around the world. Why should you have to go on without access to some of your favorite games and leagues? With a VPN, you're no longer limited to the network guidelines and restrictions – the world is your oyster.
With a VPN, you can dodge regional restrictions and gain access to sports streaming sites, apps, or channels anywhere in the world. You no longer have to work with the limited channels available in your region. With fast VPN speeds, enjoy an improved experience of streaming sports anytime.
VPN Proxy Master Sports Access
Here at VPN Proxy Master, we are providing access to the Indian Premier League, NFL, Formula 1, the Premier League, the NBA, Ultimate Fighting Championship (UFC), and the UEFA Champions League.
But, we don't just stop there. We provide support to the following apps, channels, and sites:
CBS
ESPN+
Fox Sports
Sky Sports
Hotstar
NFL
NBC
NBCSN
Amazon Prime Video
Whether you are abroad, at home, or traveling, you can access all live sports events for FREE!
VPN Proxy Master Features
VPN Proxy Master comes with military-grade privacy, with features like 256-bit, Kill Switch, no-log function, DNS, and IP Address Leak Protection for ultimate privacy. Supported by multiple devices, with multi-device connection available, our platform has unlimited speed and bandwidth with high encryption.
That's right – you no longer need to worry about your favorite game shutting down at the winning buzzer. You can rely on our VPN network to provide an unwavering connection that supports all of your viewing desires.
Whether you love football, basketball, car racing, boxing, or any other event, stream every second of it through VPN Proxy Master. Our VPN for Sports is officially here and ready to make everyone's 2023 that much better. If you're considering freedom of control over your sports viewing, consider our platform today – it's trusted by over 150,000,000 users!