Blog
Tutorial Guide - Setting Up a VPN-Protected Wi-Fi Hotspot Using Your Windows PC
Tutorial Guide - Setting Up a VPN-Protected Wi-Fi Hotspot Using Your Windows PC
How-to Guide· 2 minutes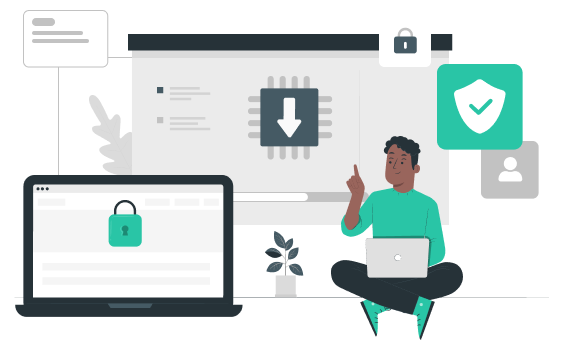 This tutorial will guide you on setting up a Windows PC-based VPN-protected Wi-Fi hotspot. By doing this, you may provide your Smart TV, game console, or any other device that lacks built-in VPN access to a VPN.
To implement this feature, you need to have
A Windows PC
A VPN Proxy Master application
A VPN Proxy Master Premium Subscription
Haven't you subscribed yet? Click to obtain a FREE additional 3-month subscription to VPN Proxy Master Premium!
Go to the TAP adapter settings.
Start by selecting "Open Network & Internet settings" from the context menu when right-clicking the WiFi or wired connection icon in the Windows toolbar.

Choose "Wi-Fi" or "Ethernet" depending on the network type.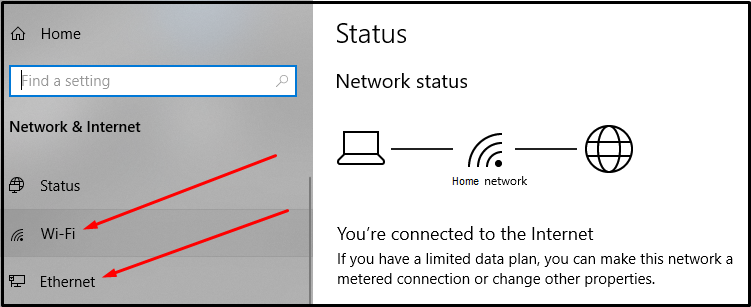 Go to the next window and choose "Change adapter options."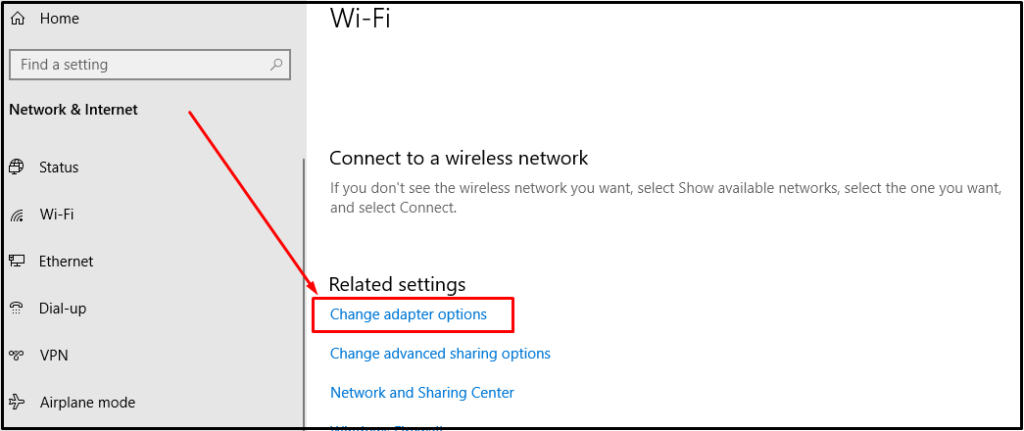 All your device's installed network adapters are displayed in the newly appearing windows.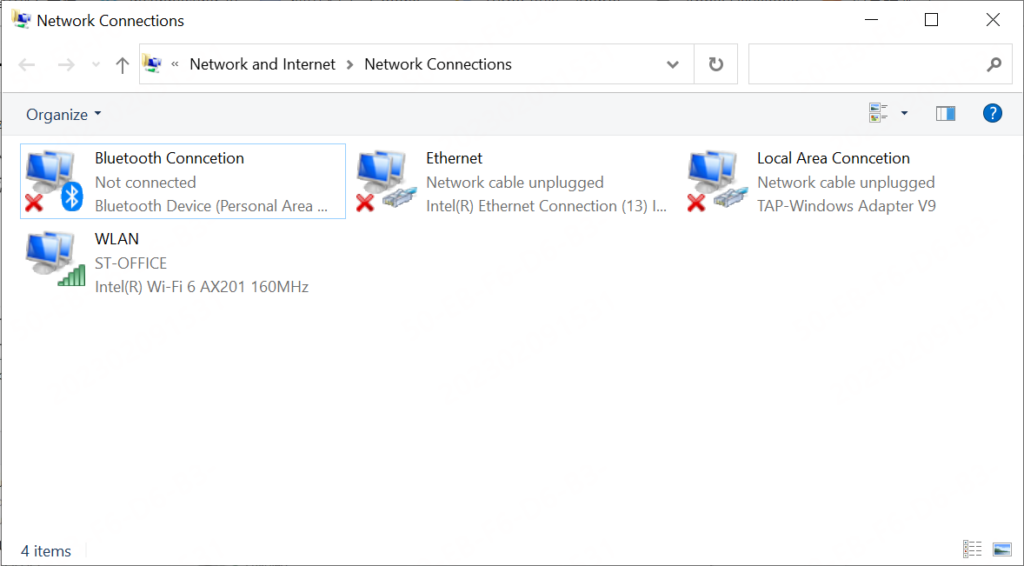 Keep this window open and move on to the following action.
Turn on Mobile Hotspot
Select the "Open Network & Internet settings" option from the context menu on the Windows toolbar when right-clicking the WiFi or wired connection icon.

Select the "Mobile hotspot" on the computer screen.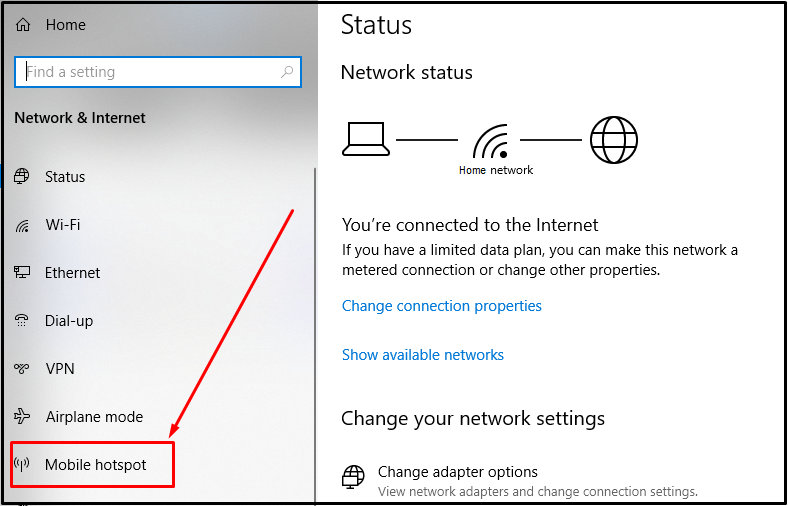 Turn on the hotspot in the new window. The hotspot's name and password are listed below.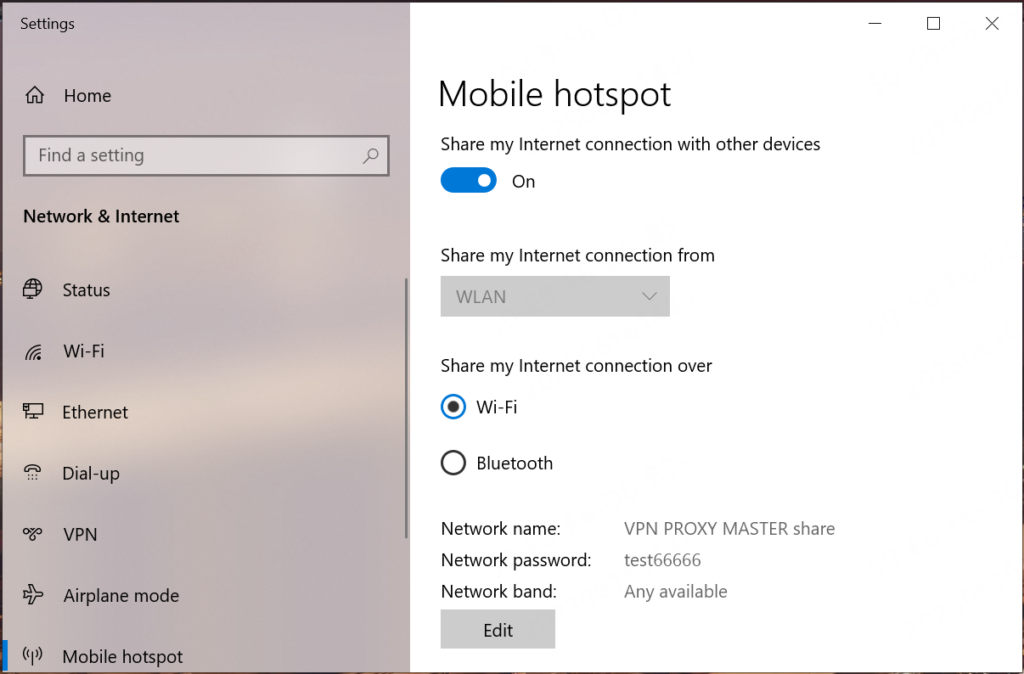 Connect to the VPN
Open VPN Proxy Master. Go to "Settings" -> "Protocol" and change the default protocol to UDP-OpenVPN or V2ray, or IKEv2.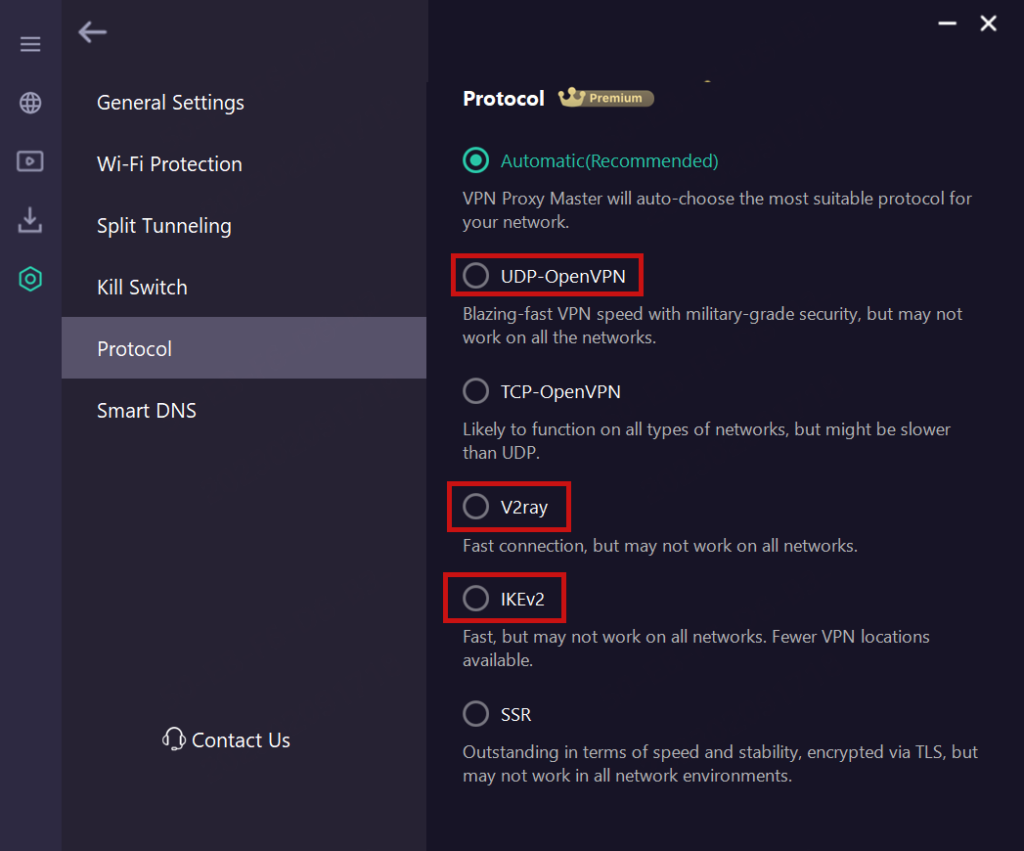 You can choose between general and streaming servers when choosing which server to connect to.
By utilizing a speed test application like Speedtest after connecting, you may verify the network is operational and that the current IP address is accurate.
Configure the VPN adapter
In addition to the first network adapter, there will be a second one with the words "Wi-Fi Direct Virtual" in the description. Now, visit the previous Network Connections page by clicking the second one.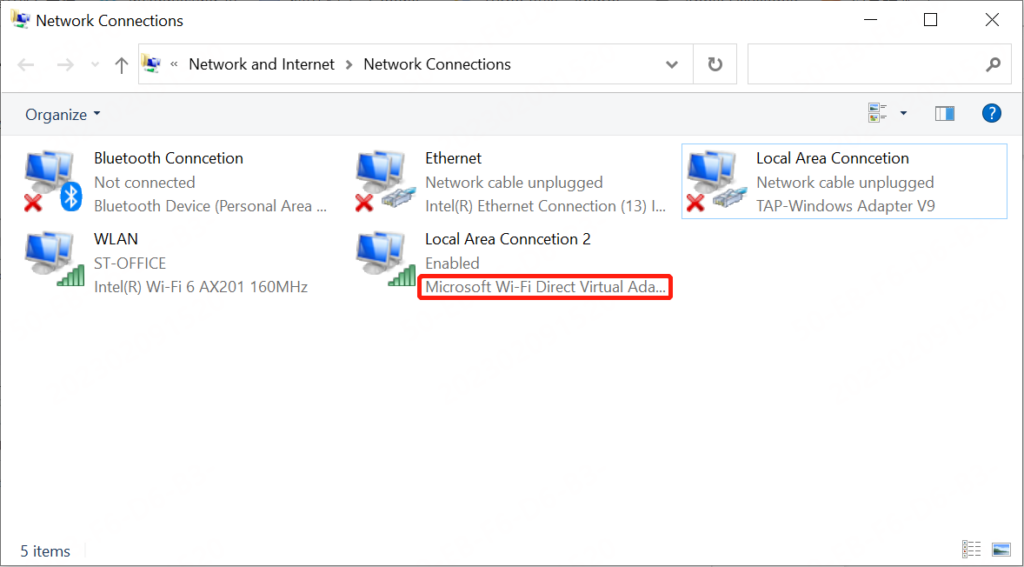 Additionally, the network adapter for VPN Proxy Master will switch from being disconnected to being connected; it typically goes by the name of "Local Area Connection" or "VPN Proxy Master."

The VPN Proxy Master network adapter can be selected from the context menu by selecting "Properties."
Find the "Sharing" section in the pop-up window. Select the WI-FI hotspot you previously created and select the first checkbox, "Allow other network users to connect through this computer's Internet connection." Finally, press "OK."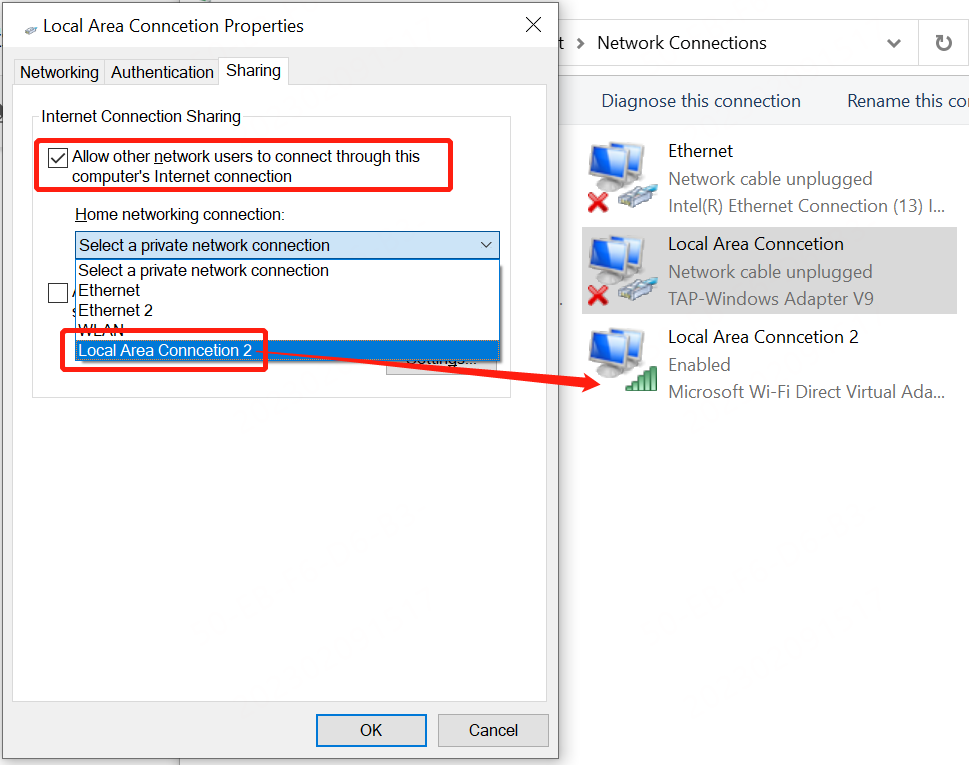 You've finished the setup; congratulations! Now that the hotspot Wi-Fi has been established, you can utilize your Smart TV, gaming system, or other Wi-Fi-capable devices to secure your connection and overcome geographical limitations.