Blog
How to Change Your Pokémon Go Location in 2022
How to Change Your Pokémon Go Location in 2022
How-to Guide· 5 minutes
Pokémon Go is most definitely one of the most popular mobile games of all time! It has been downloaded an incredible 800 million times which is just mind-blowing! Even though its popularity was at an all-time high back in 2016, it's still incredibly popular today!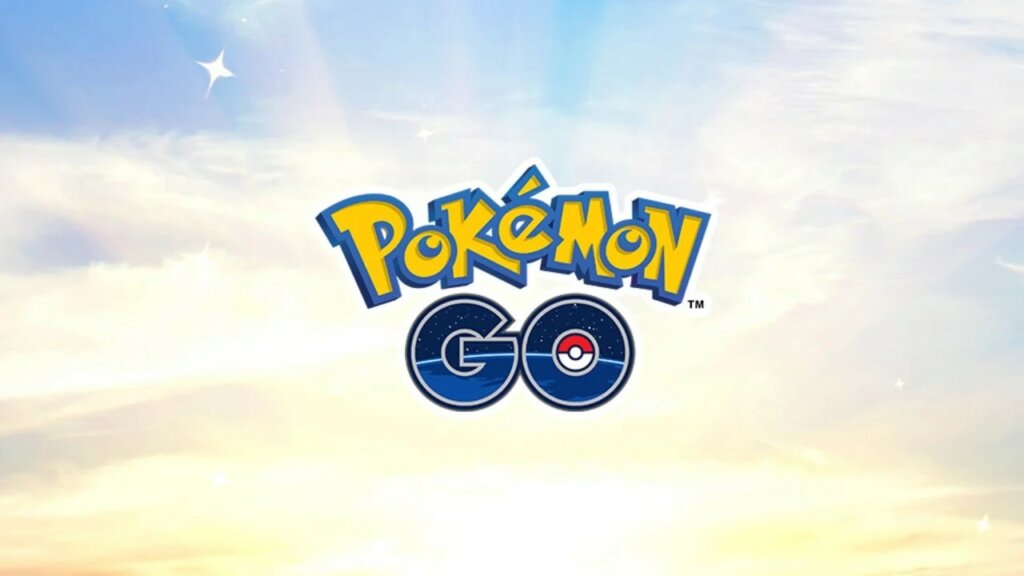 Pokémon Go players who live in either big cities or the suburbs have absolutely no problem at all finding PokeStops or Gym, but what about the rural areas? For people living in these rural locations, it can be extremely difficult to find PokeStops and Pokémon in general! If you're hoping to catch a rare one you should basically just forget about that altogether as it's not going to happen!
If you are a Pokémon fan and are someone living in a rural area there's no need to panic as there is a particular trick that can in fact help you to experience everything that your friends in the city are able to experience with the game! You can actually change your location on Pokémon Go if you combine GPS spoofing apps and a really strong VPN!
Using a VPN is enough to change your location or region on most mobile apps. However, Pokémon Go has suddenly begun monitoring its servers for players who have a location that is completely different from their phone's GPS coordinates! There's a good chance that you may require a mock location masking module too as you don't want to face being banned from the game!
It's actually pretty simple to change your location in Pokémon Go. In order to get started on your next huge Pokémon adventure just follow these simple steps!
INSTALL A VPN!
Pokémon Go can actually determine your exact location just by checking your IP address! A VPN masks your true IP address meaning the game won't be able to determine your real location! This is wonderful as it means that you can hide your online activity as well as change your location within Pokémon Go! When your location is changed you can then have access to certain Pokémon and other items that you previously wouldn't have been able to find without the VPN!
An added bonus of using a VPN is that it provides you with strong protection while you are surfing the web. Its powerful encryption keeps all of your information safe from hackers or from any other third parties!
Changing your location in Pokémon Go will obviously vary depending on what device you are using! Once you have downloaded and installed a VPN, it's important to remember that you will also have to install a GPS spoofing app too!
ANDROID USERS!
1. First, choose a VPN that's right for you and register for the service.
2. Next, download and install the VPN on your mobile device.
3. You will need to visit the Google Play Store too in order to download the fake GPS location app also.
4. You will now need to visit your android device's settings.
5. Once you are successfully in settings click "about phone."
6. You will then need to tap "build number" seven times as doing this will turn on developer mode.
7. Next you need to go back to settings and visit "developer options."
8. Now click the option that says "mock locations app" or "allow mock locations."
9. You will now need to install a module named "mock mock locations." This is to stop apps like Pokémon Go from discovering that you now have mock locations enabled!
10. Next download mock mock locations from the exposed module repository that you can find online!
11. You will need to turn on mock mock locations.
12. Next turn on your VPN on your device and then choose a server that is in a location where you would like to start finding Pokémon!
13. Ensure that you have turned on the spoofing app and choose a location there too, ideally the exact same location so that your IP address aligns with your GPS!
14. All done! You are all ready to start searching for your favorite Pokémon!
IPHONE USERS!
1. First, select a VPN and register for the service.
2. Next, download and install the VPN on your mobile phone so that you can change your location
3. In Pokémon Go, you will need to jailbreak the device! It's easy to learn how to do that online.
4. Once your iPhone is jailbroken you will need to visit Cydia. Cydia is basically an app store for all jailbroken devices!
5. Pokémon Go does actually check for jailbroken devices, you will definitely need an app that hides your phone's jailbroken status! You can download tsProtector!
6. Once the protector is installed you will then need to download the location spoofer app from Cydia.
7. You will need to make sure that both tsProtector and the location spoofer app are running properly! Choose a location in the spoofer app!
8. Next turn on your iPhone's VPN and insure that it's in the same area as the location that you chose in the spoofer app.
9. Start looking for all of your favorite Pokémon!
VPN Proxy Master is most definitely the best option for Pokémon Go players! It provides you with a wide variety of important features, this includes powerful encryption and unlimited bandwidth. Obviously lag and latency are huge problems for serious gamers so bandwidth is always a concern! You can rest assured that you will have no issues while using VPN Proxy Master! It's most definitely one of the most reliable VPNs on the market for mobile gamers such as Pokémon Go!
It has military-grade encryption which will insure that no third parties or hackers can view your online activity! It also means that other Pokémon Go players won't be able to view your IP address or your location data! In order to get the full Pokémon Go experience, use a VPN! It will change your whole gaming world!