Blog
How to Enjoy Online Shopping 10.10 Sale Safely?
How to Enjoy Online Shopping 10.10 Sale Safely?
How-to Guide· 3 minutes
Are you looking forward to this coming 10.10 sale? It is a perfect occasion to reward yourself and a great time to start shopping for Xmas gifts. So, where to shop for 10.10? The most common online shopping websites include Shopee, Amazon, Qoo10, Lazada, ezbuy will have an exclusive great deal of up to 50% OFF. Ecommerce has been a trend ever since the retail, F&B, travel, and event industries have been badly hit by the COVID-19 pandemic. Many companies also started to adopt the new norm by transforming their businesses into digital ones.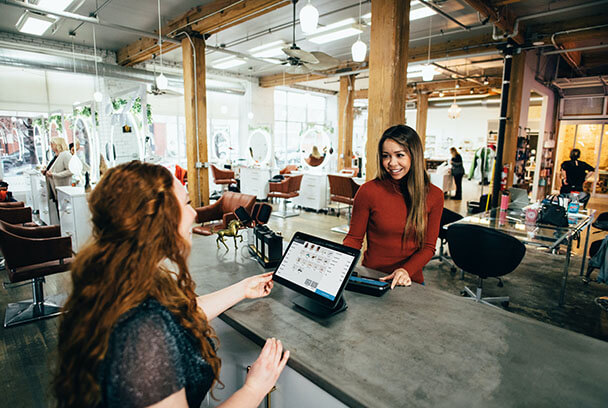 Although this is the best time to shop online, you also need to take good care of your online privacy too. In today's article, we will share with you some guides on how to shop online safely while enjoying 10.10 sales.
Look for websites with HTTPS
'HTTPS' is the first thing you need to look out for when visiting any eCommerce website. You can immediately exit the website if it does not contain an 'HTTPS'. Why is the HyperText Transfer Protocol Secure (HTTPS) so important? The reason because HTTPS helps to prevent intruders from accessing all the communication and customer information while transmitting online. It also can be used as a verified site for customers to safely use and access personal information.
Create stronger passwords for your account
Are you thinking of creating an online account with an easy password to remember? We advise you to scrap the idea away! Weak passwords can be guessable or attacked by hackers. On the negative side, your sensitive information might be exposed to a third party and cause severe damage to you. By setting up a strong password is the most basic step to protecting your account and online privacy.
Payment method: Use a credit card instead of a debit card
Yes, you're right! Credit cards usually offer more fraud protection than debit cards. For example, if you use a debit card to pay for your online purchased items, the money is withdrawn directly from your bank account. On the other hand, if you use a credit card to pay, it will go through verification before it sends you an official bank statement. Likewise, if anything goes wrong in between transactions, you can hold the process and have more allowance to investigate the issue.
Use a VPN
We noticed that many of us will be rushing to visit online shopping websites during the 10.10 sale period. But do you know that every action or click you perform on the web browser is recorded by the Internet Service Provider (ISP)? This means that you are trackable and detectable through your device's IP address. This may sound scary and dangerous if you are dealing with a huge X amount of money transactions online. Installing a free VPN onto your device helps to protect your internet privacy and sensor your online activities. This is because every action you perform online will be encrypted and secured through the VPN tunnel. Likewise, VPN is a perfect app for consumers who love to shop online or make a deal online.