Blog
5 Tactics VPN Proxy Master Uses for Your Security
5 Tactics VPN Proxy Master Uses for Your Security
VPN Tips· 3 minutes
VPN PROXY MASTER uses amazing tactics to secure you from intruders. If you use VPN Proxy Master for PC or MAC you will relate to this article.
Not a user yet? Try VPN Proxy Master – Free download now. It is a free version.
Alternatively, download VPN Proxy Master now and check out the features.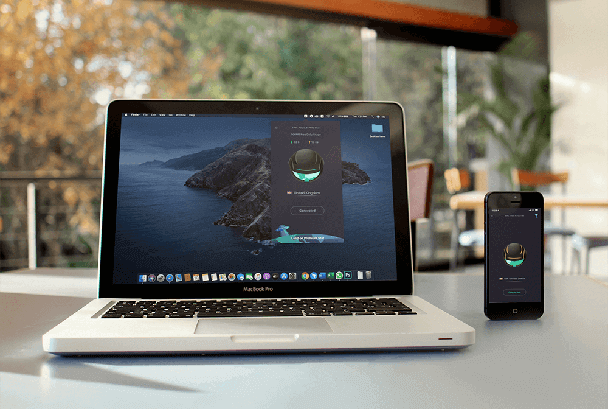 Listing down 5 amazing tactics used by VPN PROXY MASTER to keep your internet secure like a pro. So let us start.
1. IP Masking
Any VPN client can mask your IP. However, VPN Proxy Master offers 6,000+ different servers. This makes your internet journey unpredictable. Also, you can choose a server that is nearest to your location. Hence, anonymity comes with speed.
2. Location Coverage
Have you come across an error message" This content is not available in your region?" This is because your country restricts your data. On some occasions even the publishers restrict data. Netflix for e.g. has different shows for its users in the USA. The servers are spread across 50+ countries. You can use any location as per your needs. All you need to do is latch on to the server in that country. Amazing. Isn't it? Hear this out a little more.
3. Unlimited Video Stream
The VPN has no limit. You can stream unlimited video content. Choose from 6,000+ servers spread across 50+ countries. Hence, speed and location restrictions aren't your concerns.
4. Wi-Fi Security
Fourth, it also secures your Wi-Fi connection. Now you don't have to worry about legal hassles. Your internet provider will never intrude into your internet activities. Also, since your location is secret no other legal implications can occur.
5. AES-256 Encryption
Lastly, it offers the most secure encryption on the planet. The use of AES-256 encryption makes it the most secure VPN client. Further, it makes use of a variety of protocols. IPSec and Open VPN are common ones they make use of.
Here is another reason that makes this VPN amazing. 24/7 support guarantees personalized attention. The VPN allows you to connect up to 5 devices.
To conclude, VPN Proxy Master is the most secure application on the planet. The application guarantees an uninterrupted internet connection. The encryption used (AES-256) makes it almost impossible for anyone to see through your internet activity. The global presence through servers in 50+ countries empowers the user to access any content on the planet. The long list of 6,000+ servers ensures there is a server in your proximity. This further enhances your internet browsing speed.
Want to try it? Just sign up. Try the free plan. If you want to keep yourself abreast of all news and updates around internet security, VPN, etc just follow us on Instagram and Facebook.
Do new technology updates interest you? In this case, do follow our blog now. Our blog brings to you the most recent and relevant content. Keep yourself abreast of what is happening in the tech era. Follow the blog now!