Blog
5 Best Ways to Use VPN on Your Windows PC
5 Best Ways to Use VPN on Your Windows PC
Cybersecurity· 4 minutes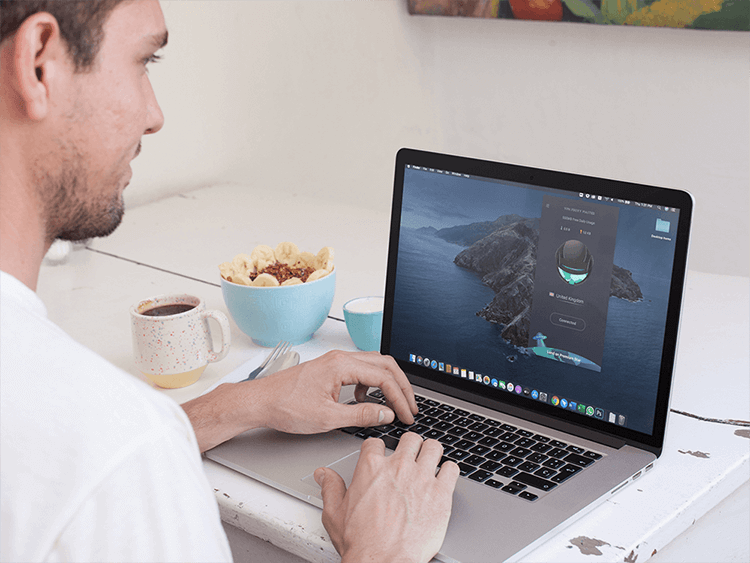 Not having access to your favorite content is a disappointment. Since Netflix is on a roll nowadays which allows you to access major content from all over the world, there are still shows which aren't on Netflix. With regional restrictions, many users don't have access to such shows. VPN is a tool that will allow you to have access to all your favorite programs at the most effective pricing. Here are a few best ways to use VPNs for Windows PC while ensuring that you are safe and secure while browsing.
1. Make sure that you choose a paid VPN
Many unpaid VPNs are either a scam or have limited features. Set up a VPN for your PC by choosing a VPN that is paid. And it must have all the features which will allow you to have unlimited access to content from all over the world. VPN privacy is a necessary feature since it allows us to keep the IP of the user anonymous and protect from all sorts of tracking and hacking issues.
2. Get access to all the global content
VPN Proxy Master is the best way to access Netflix without paying a dime. You can access all of Netflix's content and torrents where you can get access to the content without paying. You can unlock the global content while using the VPN on your PC. Your IP will be safe and secure if you use an effective and paid VPN as suggested above.
3. Check compatibility and Increase internet speed
It is important to ensure that your VPN is compatible with the PC or the Windows which you have installed on your PC. Many VPNs are either not supportive of various Windows or have limited features for any specific Windows. Before buying the subscription or downloading any VPN, make it a habit to check its compatibility with your system. It must fulfill all the requirements which your system offers. Alongside that, by bringing the TCP into the picture, you can throttle your internet speed and enjoy faster internet while accessing global content.
4. Read the terms and conditions to get maximum privacy and security
Most users have the trait of signing up for stuff without reading the terms and conditions. It is important to understand and read what the company is offering to you. Read the terms and conditions to understand all the features which the VPN will offer. If there is a lack of privacy or security of the user on the VPN, there is no use in signing up for it. Read the terms and conditions before downloading and launching the VPN.
5. Unlimited download
Not only private and safe streaming of content is provided by the VPN, but unlimited downloading is also an added feature. You can download global content without paying any subscription or download charges. This unlimited content won't expire in a month like Netflix. Enjoy the global content and share it with your friends as well.
Which VPN to choose?
With tons of options available in the market for VPNs, VPN Proxy Master is in the spotlight for its features, security, and VPN Privacy it offers. VPN Proxy Master offers a high-speed and encrypted VPN connection for your smartphone or tablet as well as the PCs. This VPN PC tool will help you to unlock your favorite websites and apps with a worldwide free VPN proxy anytime. Make sure that you don't miss out on your favorite content and shows due to VPN issues.
You can easily enjoy variable proxy servers to bypass the blocked content, website, and apps no matter which country you belong to or your IP address belong to. An app is a great tool that allows bypassing location restrictions, internet filters, and censorship. It also offers effective speed for downloading content at super high speed. No matter if you are at work or in school, you can use this tool to bypass firewalls and access the content of your liking.
The app is designed in a way to provide a secure internet connection under the WiFi hotspot. You can easily browse anonymously & privately without being tracked or traced in any manner. The app allows you to hide or mask your IP addresses with a random IP. You can enjoy private browsing while making sure that you are safe.
The tool offers expert protection and data privacy while protecting personal information security and internet security. It is a firewall that is hard to break for any hacker. The tool will work effectively on WiFi, LTE, 5G, 4G, and all mobile data carriers. It will be encrypting the data using OpenVPN protocols (UDP / TCP). It is a great VPN for PCs. Get started with and enjoy amazing content from worldwide without any restrictions.