Blog
Unblock Disney+ from Anywhere
Unblock Disney+ from Anywhere
Entertainment· 3 minutes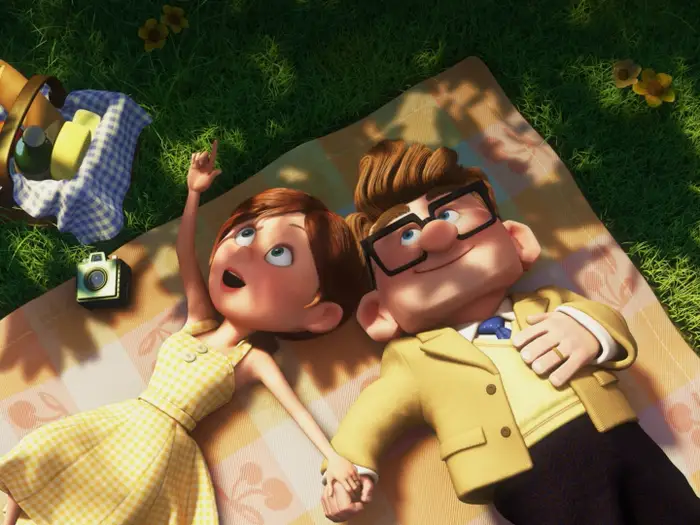 Due to the COVID-19 pandemic, many of us would choose to stay at home and watch our favourite movies. In today's article, we will share with you some guides to watch the best Disney+ movies with a VPN. Let's begin!
Disney+ is currently only available in the United States, United Kingdom, Canada, Netherlands, Puerto Rico, Australia, New Zealand, India, France, Italy, Spain, Germany, Austria, Ireland and Switzerland. According to officials, their service in Belgium, Portugal and the Nordic countries has been further expanded to European countries in the mid-2020s.
If you are not coming from one of these countries listed above, you will need a VPN service to stream Disney+ globally in any region. Below, we'll share with you in this blog the best Disney+ VPNs for all the steps you need to bypass geolocation worldwide. Without further ado, let's start:
Disney's show has always been a favourite with audiences young and old. It has brought back the joy of childhood for generations of us. With the launch of multiple platforms, it has attracted millions of users to join within this cheerful community. Almost every month there is a new show for viewers to watch with their loved ones. Likewise, by using a VPN, you can access Disney's VOD service from anywhere in the world.
How to Unblock Disney+ from Anywhere
To be said that, it is pointless if you even do not know how to use a VPN to stream Disney+ shows.
So here's how you can view Disney+ content from anywhere with a VPN:
Download a VPN for PC. (Depending on which device you want to watch Disney+ content with)
Open the VPN app with your credentials, and sign in.
Connect now from the list to the US server and wait for the loading.
Connect link to US server > Go to Disney+ website or app and enjoy.
Why do you want to unblock Disney+ movies with a VPN?
It is known that under the consumer protection policy, Disney+ is only available in a very small number of countries. The company uses IP monitoring devices to block all users who try to access the service from countries where it is not available. With this in mind, our aim is to protect online privacy and prevent any data leakage when accessing Disney+ content.
Simply, your internet service has a local IP address that everyone can access. But when you're trying to stream Disney movies in a particular country where it's not available, it triggers the IP tracking system and blocks you automatically.
This is why a VPN kicks in to solve the problem. A VPN service allows you to hide and swap your real local IP address with countries where Disney+ is available such as the USA, UK, Australia, Canada, or more. By this way, you can watch your favorite TV shows and movies from anywhere, at any time.
Here are the 7 factors to consider before selecting the Best VPN for Disney+
Each VPN has its own features that allow users to gain an extra edge when using a VPN service. For example, some VPNs focus on online privacy and others are known for bypassing geographical restrictions.
To find the Best VPN for Disney+, you have to consider the following factors:
Unblock Disney+ and at the same time protect your privacy online.
Allow you to stream Disney+ in HD and 4K without lowering the quality.
Offer fast, reliable, and dedicated streaming servers.
Offer Binge-watchers affordable plans.
Provide reliable encryption at the bank-level and a zero strict log policy.
Support all platforms of majors, including Windows, Mac OS, iOS, Android, Chrome extension and more.
Support multiple device access.
Choose the right VPN to keep your information safe at all times.