Blog
How to Choose the Best VPN in 2022
How to Choose the Best VPN in 2022
How-to Guide· 8 minutes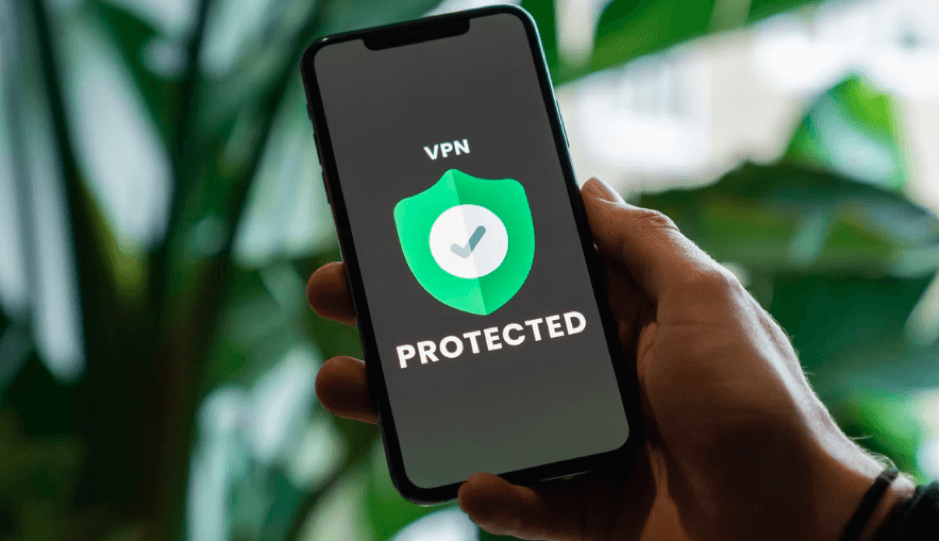 Who can speak about technology without mentioning the internet? The internet has managed to make the world a small accessible space. Whether we speak about business, education, or socialization, we know they are internet-enabled. However, despite the many advantages of the internet, it has brought many risks and dangers. Cyberbullying, privacy invasion, and identity theft risks make many internet users face trepidation. You should not worry because VPN is here to take away all your fears. VPN is the only tool that ensures that you enjoy the benefits of the internet without fear.
This article will show you why you should possess a VPN and how to choose a VPN.
What is VPN
The first thing you might want to know about VPN is "What does it stand for?" VPN is an acronym for virtual private networks. It is a piece of software – or hardware – that builds a virtual tunnel to a distant VPN server. However, this definition of a VPN does not teach you enough about it. Let's move on to the fun part: a detailed explanation of a VPN.
When you connect to the internet through a virtual private network (VPN), you can use a server in another place. While you are at home in Wuhan, you can look at the internet from a server in Texas. Consequently, the internet will see you as a US resident. It will thus give you access to content that is only available in the United States.
Further, moving your virtual self isn't the only reason to use a VPN. It also protects your data, lets you surf the web without being seen, and encrypts your information. Most VPNs have extra features built-in, like ad-blockers, kill Switch, etc. All of these things can be very useful when you need them. The following is a graphic image of how a VPN tunnels your internet interaction with the internet.

A VPN connection can make it more difficult for cybercriminals to get your data. When you use a VPN, they take your data and encrypt it, so no one can see what you do on the internet. Then your data is sent to a server somewhere in the world. The server acts as a gateway for your device to access the benefits of the internet.
Site-to-Site VPN
A site-to-site VPN establishes an online connection between the business headquarters and the branch offices. You can utilize these VPNs when the distance between two offices is too long. The distance prevents them from establishing a direct network connection. A link may be established and maintained with the use of specialized equipment. Think of site-to-site access as a network-to-network connection.
Remote Access VPN
Devices outside the corporate office can securely connect to a remote access VPN. This group of devices is called endpoints, and they could be laptops or tablets, as well as phones and tablets. You can run security checks on endpoints to ensure they meet specific standards before connecting. This is like a computer connecting with another computer on the same network but from another place.
Why You Need a VPN
As discussed above, anybody who uses the internet needs a VPN. What benefits are associated with a VPN, and Why should you have it? The following reasons highlight the importance of having a VPN:
To keep yourself safe on Public Wi-Fi.
There is a tradeoff between convenience and security with public Wi-Fi. When checking your email at a nearby restaurant, someone may be watching your online activities.
A VPN secures your personal information when connected to public Wi-Fi. This obscures your browser history, bank account passwords, and more.
To provide data Privacy to your Apps and Services.
Your ISP isn't the only problem that could go wrong in your house. The government has called out many of our favorite apps and webs, like Amazon, for how they've used their users' data.
A VPN will keep apps and sites from putting your computer's IP address to work when you use them. It can also stop people from getting your location and browsing history.
Access any Content from Anywhere
Different sites use a Geo-restriction to restrict their content or access in certain regions. These sites or applications use your IP address to deny you access to their sites. For example, you cannot watch any content from Hulu TV if you live outside the US.
You can use VPN to bypass these restrictions and access the restricted content. VPN gives you different servers to choose from and thus tricks the sight into thinking you are in a different location. With this, you can not only unlock Hulu TV shows, but you can also access any Netflix library you want.
To Keep Your data from Your Government.
Many ISPs, apps, and data hubs say they don't sell your browsing history to the government. However, the information is still in their hands. As a result, they may compromise and sell it to the government.
It's worth getting a VPN if you're worried about the government getting too close.
To torrent Anonymously
As long as you don't do anything illegal, watertight security is necessary. You should use a VPN for torrenting. Features such as Kill Switch possessed by some VPNs are additional security.
A kill switch is crucial in keeping your online data safe from accidental leakages. Even the encrypted tunnel can be cut short at times. A Kill Switch will stop the connection as soon as a tunnel is broken. Your internet service provider won't see your data.
How to Choose the Best VPN
What should you look for in a VPN service provider? You'll be able to access any material from anywhere globally with the help of an excellent VPN. Only a good VPN gives an additional layer of protection and privacy. Fortunately, there are many VPN services available. It's thus essential to know what you're receiving before signing up with a VPN provider.
Whether you require a VPN for online anonymity, access to more material, or data protection, aspects like pricing, VPN protocol, number and location of VPN, etc., will differ.
The below criteria will help you grasp a VPN's importance.
Number of servers
Getting closer to the VPN servers will make your connection speed go faster. Because of this, you should use a VPN service that has at least a few servers in different countries. So you can quickly change your virtual IP address, get more content, and always have the best speed possible. VPN Proxy Master has 6,000+ high-speed servers in 45 countries around the world. You can choose from them when you use the service.
Supported VPN Protocols
A VPN protocol is in charge of protecting your internet connection by encrypting it. People who try to hack into your connection will have a hard time breaking it if the protocol is robust. Strong protocols, like AES 256-bit encryption or ones like it, should be used by VPN providers, so look for them.
Activity Logs
In the name of privacy, you should look for a VPN service that doesn't keep records of what you do online. You are the only person who should be able to see your data when you're online. VPN Proxy Master is an excellent example of a service that doesn't track what you do. There are no logs of your activity or IP addresses kept by the VPN servers that your data goes through.
Price and Money-back Guarantee
A VPN should always meet your expectations. However, things may go as opposed to our expectations. In such a case, you should be able to cancel and get your money back at some point. VPN Proxy Master has a 30-day money-back guarantee; you can try it out and see how it works before deciding.
Number of Devices You Can Connect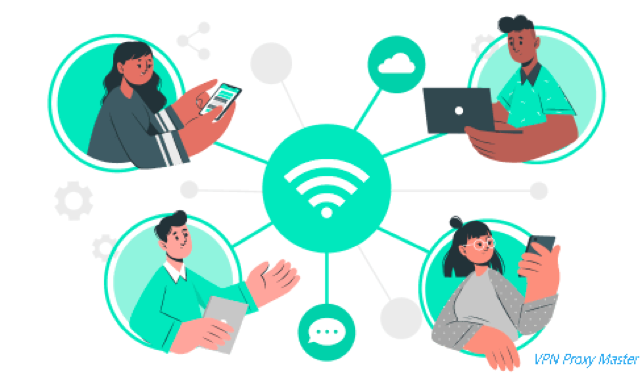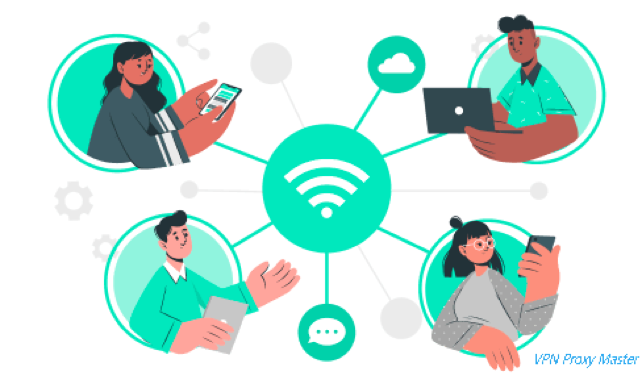 Most people don't use just one device, so it's essential to use a flexible VPN service. In a restaurant, you're watching a movie on your tablet. You want to check your social media or the news on your phone, but you don't want to take your tablet. Because you're on public Wi-Fi, you need to use your secure VPN connection. Switching it off and on to use it on another device isn't very comfortable. A single subscription for VPN Proxy Master will cover you for up to six devices.
Conclusion
We have seen why you need a good VPN and how to find a good VPN. Consequently, we recommend VPN Proxy Master as the best VPN. VPN Proxy Master has the following top-notch features:
2. It has AES 256-bit encryption
3. It has 6000+ servers in more than 50 countries
4. It offers a 30-day money-back guarantee.
5. You can connect up to six devices simultaneously with a single subscription.
6. It has a strict No log policy
7. 24/7 customer support.
8. It has a user-friendly interface.
9. Ultra-fast Connection.
Use the following simple steps to subscribe to VPN Proxy Master
1. Subscribe to VPN Proxy Master here.
2. Download and install the VPN Proxy Master app on your device
3. Log in to the VPN app with your credentials, then choose a server.