Blog
Cyber Horror Stories in this Spooky Halloween
Cyber Horror Stories in this Spooky Halloween
Updates & Events· 2 minutes
Updates & Events
2 minutes
The spooky Halloween is upon us! We are all aware of the frightening elements of Halloween. While many of them stem from the festive atmosphere created by family and friends aiming to spook you, it is the cybersecurity horror stories that can catch you off guard. Let's take a deep dive into these scary stories together in the spirit of Halloween.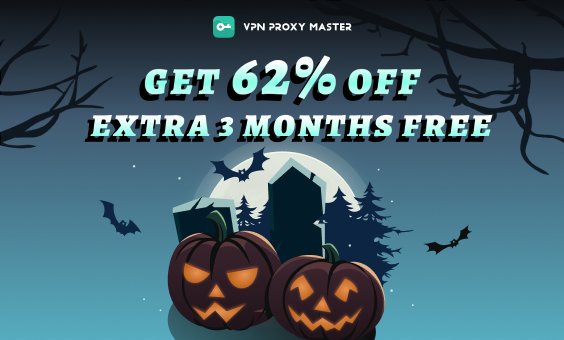 Cyber Horror Stories
Ransomware Attacks in Cybersecurity Companies
American healthcare company Prospect Medical Holdings was hit by a massive cyber attack from the Rhysida ransomware gang on 3 August this year. They stole 1 TB of documents and a 1.3 TB SQL database containing 500,000 social security numbers, passports, driver's licenses, corporate documents, and patient's medical information. The gang's data leak site also shared numerous screenshots of driver's licenses, social security cards, documents, and what appears to be patients' medical information.
Average Cost of Data Breach Increases
The 2023 IBM Security Cost of a Data Breach Report shows the average data breach cost has increased to $4.45 million ($165 per record), with data breaches in the United States being the costliest at an average of $9.48 million, up 0.4% from last year. The number of breached user accounts climbed 156% to hit 110.8 million in the second quarter of 2023, with the US and Russia among the top locations. Since 2004, more than 16.48 billion accounts have been compromised, 5.8 billion of which have unique email addresses,an email address is compromised an average of three times, with 75 unique email addresses compromised for every 100 people.
Employee Information and Source Code Leaks
Telus is the quickest expanding telecommunications enterprise in Canada, employing roughly 60,000 staff. The cybercriminals have exposed on the black market 76,000 staff emails and other internal data related to Telus employees. They are vending a database that has Telus staff email accounts for $7,000, a payroll database with 770 employee records for $6,000, and plan to sell Telus' private source code and GitHub repository for $50,000.
Global scam on WhatsApp and Telegram
The scammers mainly use WhatsApp and Telegram to reach out to potential victims. Job search and recruitment portals as the source of victim contacts. The scam has already affected over 100,000 victims and 1000 companies, causing the loss of possibly over 100 million dollars.
Escape the Fear with VPN Proxy Master
The cyber threat is like an invisible monster lurking in the shadows. This one might be scarier than witches, zombies, and demons. VPN Proxy Master aimed to protect and encrypt your digital privacy and online activities in every way. It possesses multiple features including a no-log policy, AES-256 encryption, automatic kill switch, and more than aimed to protect your digital privacy, online activities, and IP address.
The Best Halloween VPN Deal
If you are looking for a reliable and secure VPN proxy to hide your online activities and digital information, just in time VPN Proxy Master is offering the craziest deal ever from 25 October to 8 November 2023 :get a 62% discount for 15 months with extra 3 months free. Now it's time to have a reliable and secure VPN during this spooky season!