Blog
Celebrate Mother's Day 2022 with VPN Proxy Master
Celebrate Mother's Day 2022 with VPN Proxy Master
Updates & Events· 4 minutes
Updates & Events
4 minutes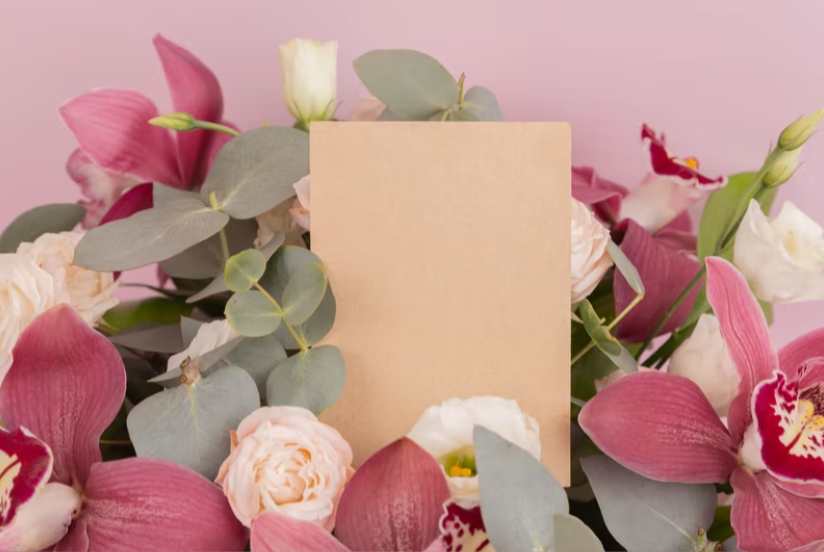 Mothers deserve to be honored since they always place others ahead of themselves. Mother's Day 2022 is the best time to express our appreciation and how much we love our moms. It is also a great time to celebrate your grandmother, sister, and wife. Have you decided what to buy as Mother's Day gifts? There is no better way to show appreciation to your mother and other female family members who are mothers than with a VPN service!
When is Mother's Day 2022
In 2022, Mother's Day is on Sunday, May 8th, 2022. Mother's Day is on a different day every year, but it always takes place on the second Sunday in May. This Mother's Day, learn more about the ways to boost cybersecurity and protect your mother online.
Tips to Boost Cybersecurity
You may have read some cybersecurity news to learn about the aftermath of low online security. Cybersecurity is extremely important for internet users, especially for female users' privacy and security both online and in reality. Specifically, female internet users should be more concerned about cyberstalking. What they post online is more likely to be used for illegal tracking, online impersonation, and even doxing.
Here comes the question: How can a female boost her cybersecurity? We have two main tips for your female family members to protect their online privacy and security:
1. Hide IP address.
A skilled hacker can get one's IP address to impersonate them online or route their activities through their address. In addition, some hackers can use those IP addresses to track one's physical location, which can be a threat to the female's security in reality.
The best way to deal with it is to mask the IP address in using the Internet. A VPN is the most convenient way to do that. With a VPN, female internet users can route different servers in other countries or areas, so that no one can know their exact IP address and physical address.
2. Encrypts sensitive data such as username and password
Even if someone tries to hack a female internet user's device, as long as she uses a VPN service, it can encrypt her data and sensitive information securely. An internet user's online activity and sensitive information, such as username and password sometimes, can be a tool for hackers to track them online, and even utilize their data to commit a crime. A VPN service can help your mother and other female family members to encrypt their data and protect their online security.
In addition, to boost cybersecurity, females can use VPN to enhance their online experience in more ways:
Streaming shows and movies with higher quality
Playing online games without geo-restriction, lags, and the threat of ISP throttling and DDoS attacks.
Unblock more social media, studying websites, life & wellness websites, and shopping websites
Best Mother's Day Gift
VPN Proxy Master is the best choice for all female internet users. With VPN Proxy Master, females can protect their data and devices with simply a click.VPN Proxy Master ensures fast and stable connectivity. Encrypts data and sensitive information. Avoid ISP throttling and DDoS attacks. Get access to any websites and apps that are blocked due to geo-restrictions.
Get VPN Proxy Master for Mother's Day 2022
It's time to celebrate Mother's Day 2022. Buy your mother, your wife, and more female family members a VPN Proxy Master plan as Mother's Day gifts!
VPN Proxy Master provides 6000+ servers in more than 45 countries. It can be connected to 6 devices simultaneously, which means it can be shared by all family members, protect the whole family's online security, and enhance the Internet experience. If you are a mother, get VPN Proxy Master for yourself. Mothers all deserve the best Mother's Day gift! You can get an extra 3 months FREE when you purchase the 12-month subscription now!