Blog
What is Google Photo Archive and How Should You Use it
What is Google Photo Archive and How Should You Use it
How-to Guide· 6 minutes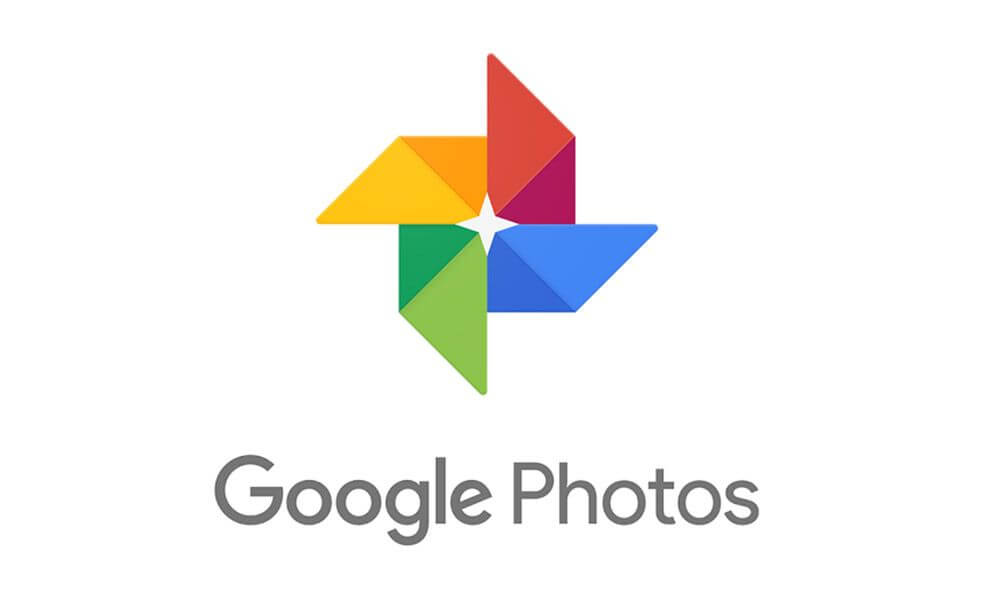 Do you take or keep photos on your android phone? Then you've undoubtedly heard of Google Photos or, further still, Google Photo Archives. One of the most outstanding programs for backups and storing photos in the cloud is Google Photos. There isn't a single other photo app that even comes close. Google Photo Archives is a feature from Google photos.
Have you taken a selfie or a photo you want to keep private from your main feed? Then Google Photos Archives is what you need! You don't have to go through headaches thinking that others will see your private photos. Google Photos Archives enables you to maintain high privacy with your photos.
This article will discuss the benefits of Google Photo Archives and how to use them.
Google Photo Archives, what is it?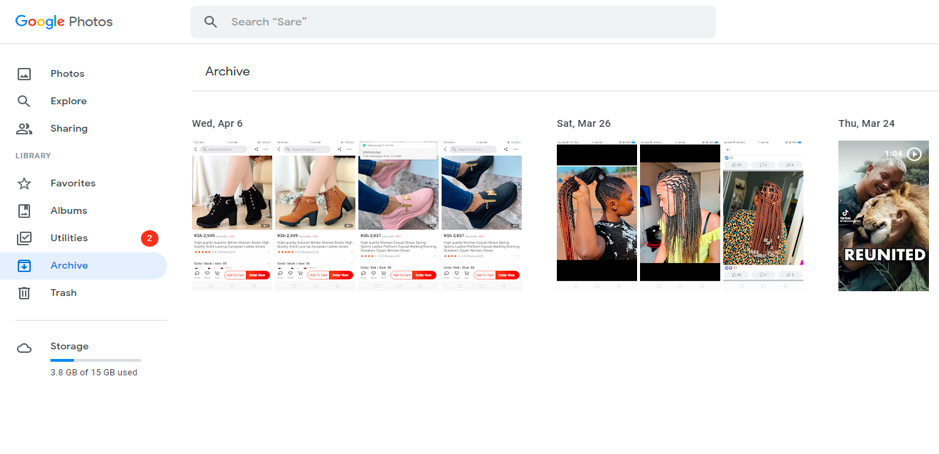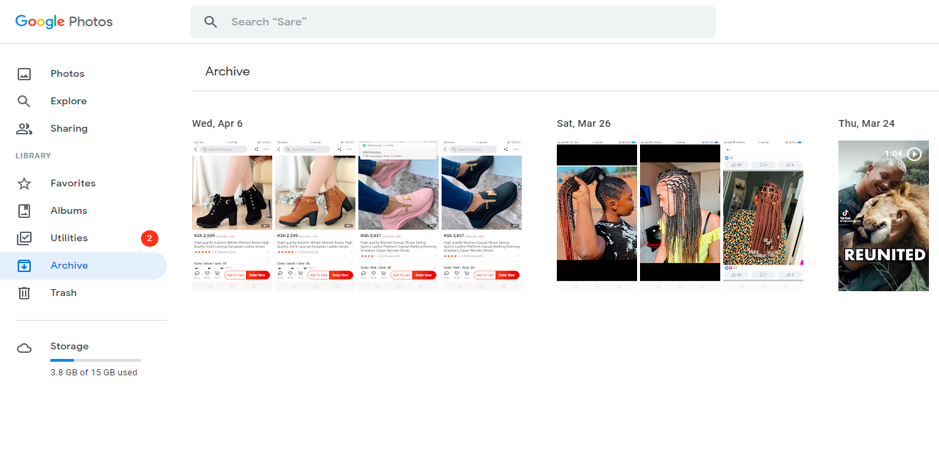 Google photo archives are one of the best ways to hide your photos in the cloud without deleting them. Your feed may be full of receipts, screenshots, and travel tickets; consequently, you might want to clean it up. You can use the Google Photos Archives feature to remove them from the main photos view. You may also not want to show any embarrassing selfies, or you only want to show the best pictures from your trip. Don't worry; send the photos you don't like to the Google Photos archive! You'll hide them, but you can still see and use them at any time.
Archiving can help you get rid of a lot of photos. You can keep the essential documents safe by archiving them. This way, you can find them again in the future. However, keep in mind that you will not use your archived photos and videos to make movies or animations, so be careful.
The Benefits of Using Google Photo Archives
1. Using Google Photos Archives, you can efficiently declutter and clean up your photos stream without permanently deleting any images from the cloud backup.
2. It has a lot of ways to organize, use, share, and manage photos and videos
3. It works on all devices seamlessly
4. you don't need to be overly savvy to use Google Photos
5. Google Photos automatically suggests achievable images.
How Should You use Google Photo Archives?
To use the archive feature, you must install google photos on your device and sign in to your google account to use the service. How can you do this? How easy it is, depends on what kind of device you have. Here are some of the steps you can do on Android, a computer, and an iPhone.
a) How to Archive on Android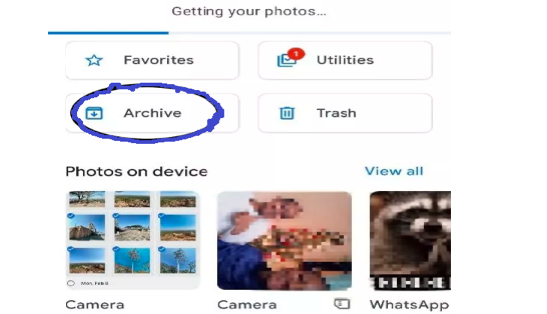 Once you have launched Google Photos, follow these procedures;
1. Please select an image by long-pressing it.
2. Tap the' more' icon with three vertical dots in the top right corner.
3. Select and click on 'move to archive.'
It will archive the selected images or videos. However, you may want to find the archived folder. Don't worry, here is how to do it! Click on " library " in the bottom right corner, click on "library," All will be there.
To unarchive an image.
1. Open the archive folder
3. On the top right corner, click on the 'more' icon
4. Choose on 'unarchive' option, then click on it
That procedure restores your photos' original positions on the photo view.
b) How to archive on Desktop
Here first launch Google Photos on your computer's browser and sign in, then follow these procedures;
1. Select an image(s) by clicking on the top left corner of an image.
2. Tap the 'more' icon at the top right corner.
3. Move to archive or use shortcut keys shift +A to archive the images
4. To unarchive photographs and videos, use the same technique as on Android.
c) How to archive on iPhone
You can use a similar procedure as we mentioned in Android.
Use Google Photo Archives from Anywhere
As we have said previously, Google photos enable you to keep your images private and hidden. You also can access these photos whenever you need them from anywhere. However, is your security assured whenever you use Google Photos?
Google photos allow you to access your photos anywhere and from any device. You only have to log into a google account with your credentials. You can search through the Google photos app or chrome to access your archived photos.
Google Photos is relatively secure but not at all private. The digital behemoth collects vast amounts of data that it can sell to third parties or use for ad targeting. As a result, it is essential to ensure that your photos are secure whenever you access them. It is because cybercriminals are always trying to exploit every available vulnerability in your device. When the cybercriminals manage to breach through your google photos, they may be able to get your important files and use them against you. Therefore, it is crucial to ensure that your images are secure wherever you use public Wi-Fi.
Follow the following measures to ensure that your photos are secure from cybercriminals
How to Keep Your Google Photos Archive Photos Safe
You can consider the following security options:
1. Use strong passwords to protect your Google account.
2. Use two-factor authentication to log in.
3. Don't let people have access to your Google account.
The best way to keep your photos in Google Archive Photos is by encrypting files independently. You can use a VPN to encrypt and safeguard your pictures with top-notch security. Here, neither the Google employees nor the hackers will be able to access them. The VPN encrypts your interaction with your photos making it impossible for even the fraudsters pausing behind the public Wi-Fi to hack.
VPN also protects your photos from attacks by malware and DDoS attacks. VPN Proxy Master has strong enough servers to protect you from DDoS attacks so that you can have a safe trip online.
Conclusion
VPN is additional security that helps you with your archived photos. VPN ensures that your images remain private and only accessible to you. A VPN encrypts your internet activity whenever you go online, making it impossible to hack.
It is crucial to note that not all VPNs can assure you of security. That is why we bring you VPN Proxy Master. Millions of people use and trust VPN Proxy Master. It has high protection of AES 256-bit encryption, making it impossible to decrypt. Our VPN service redirects your traffic through a tunnel and hides your IP address so that no one can find out who you are online.
Additionally, VPN Proxy Master has an Auto Kill Switch. A Kill Switch is a software designed to keep your personal information private. There can be changes in connection status, such as a new IP address. This program is designed and engineered to block access to the internet. You can purchase VPN Proxy Master today and enjoy the privacy of your files. We also offer a 30-day money-back guarantee. It enables you to try our VPN services and reclaim your money if it doesn't meet your expectation.